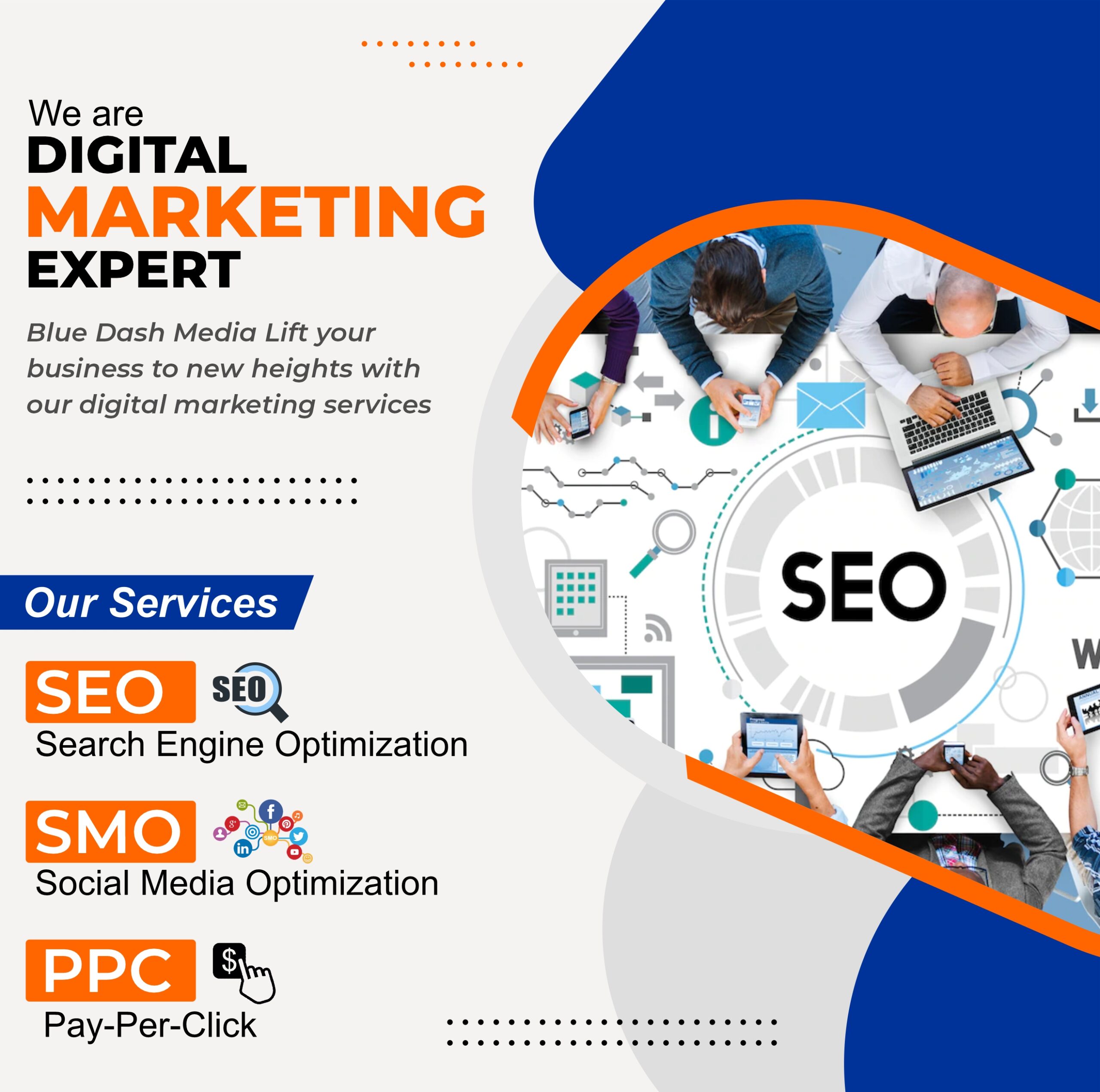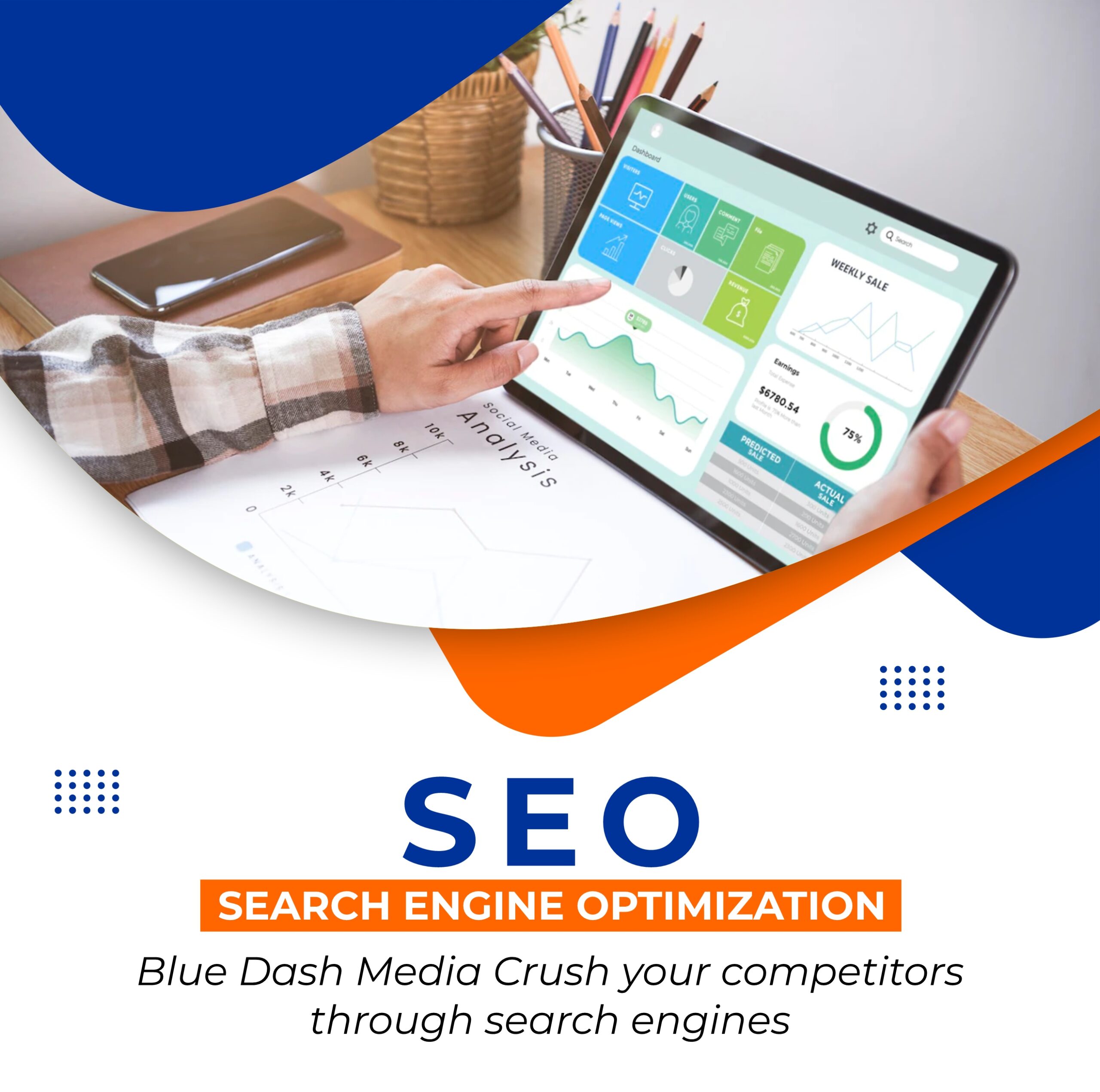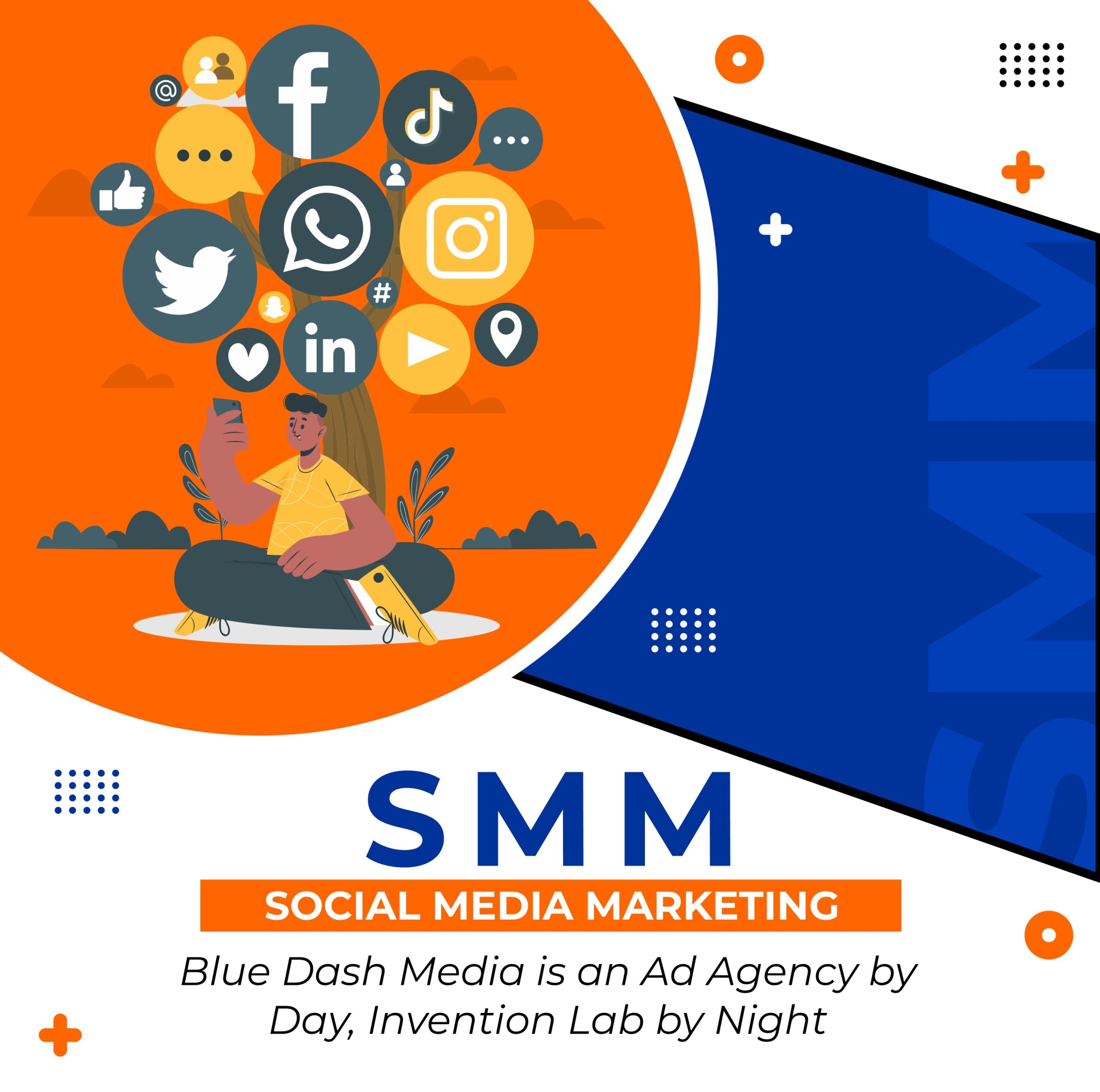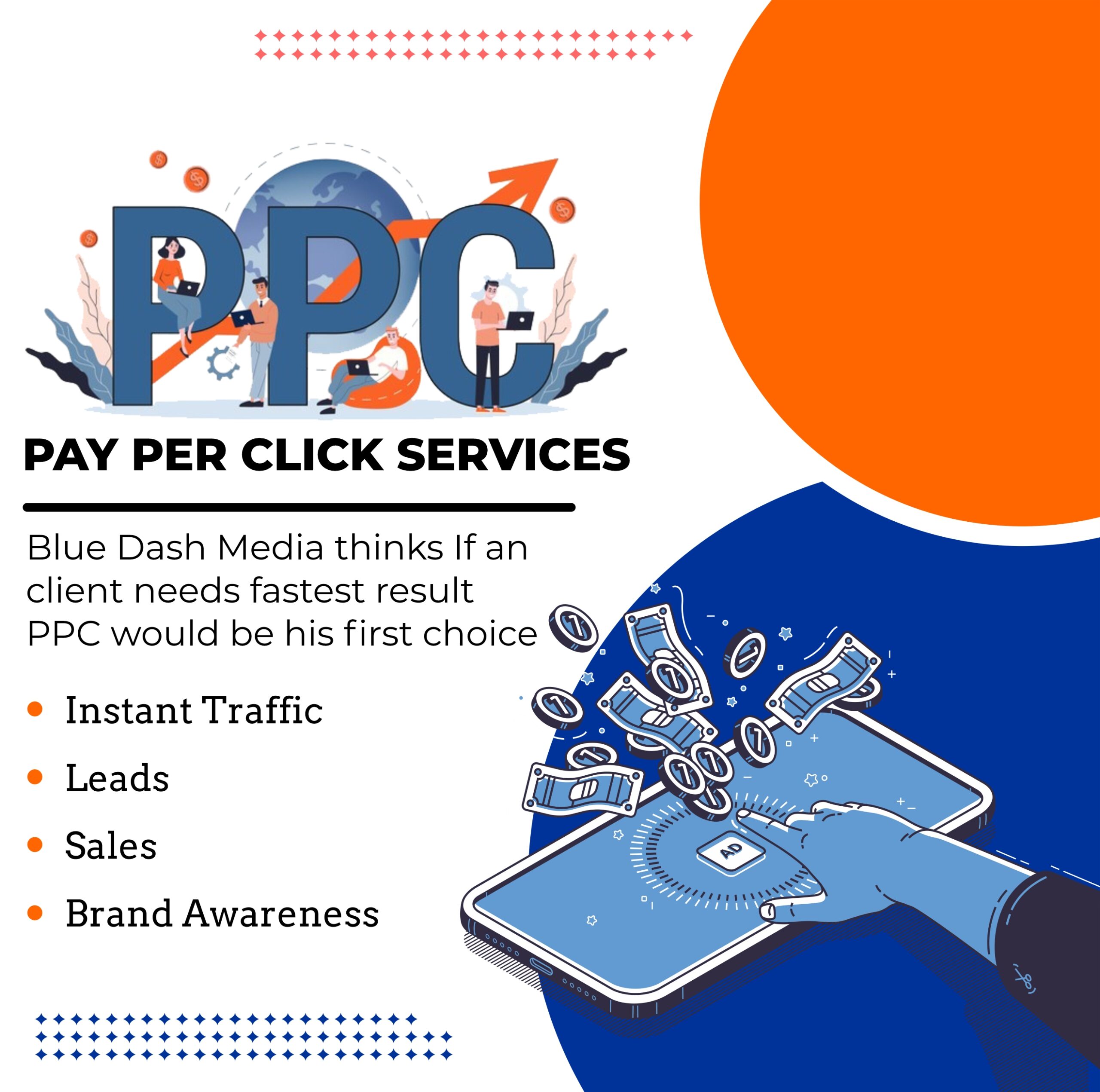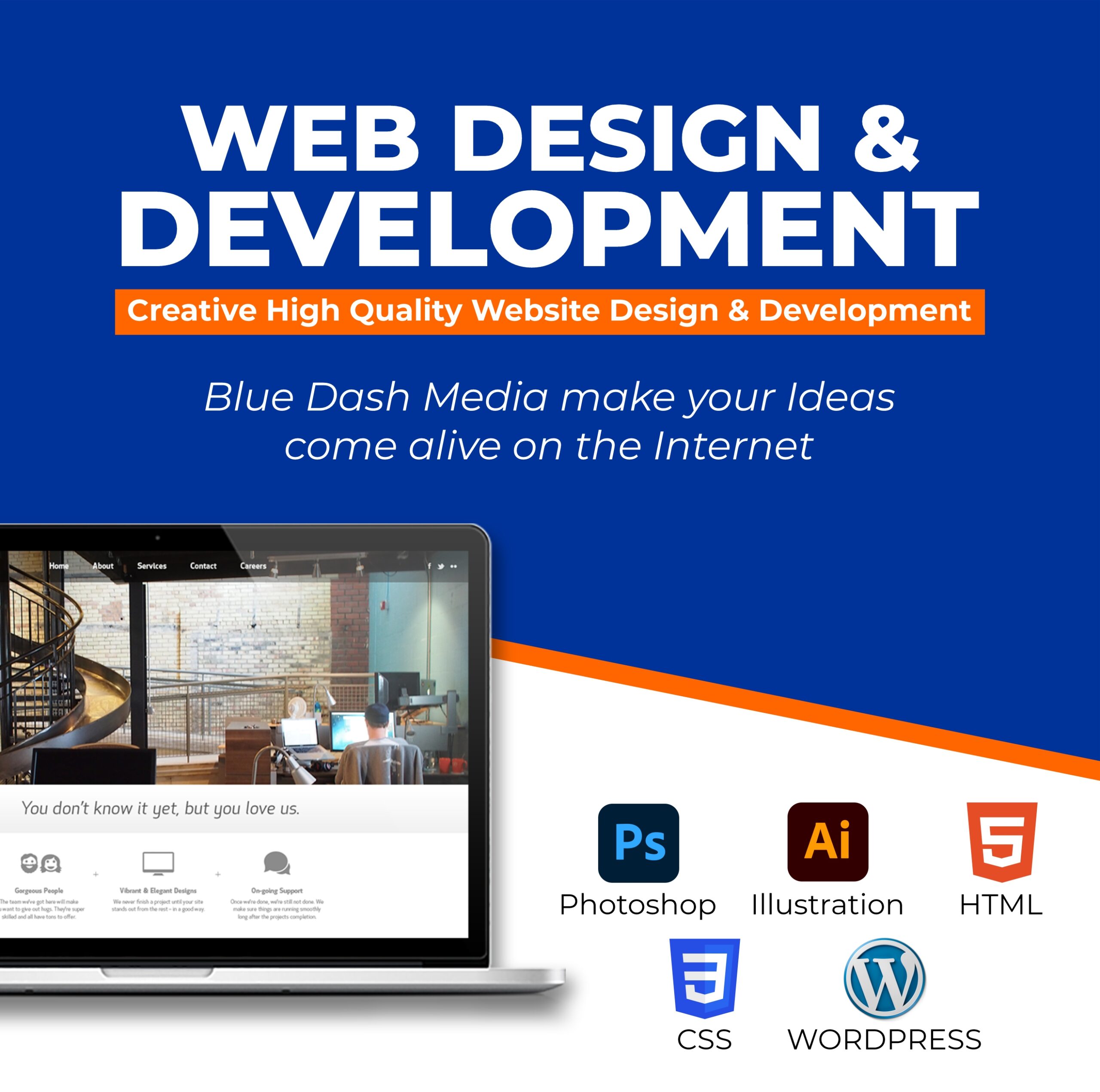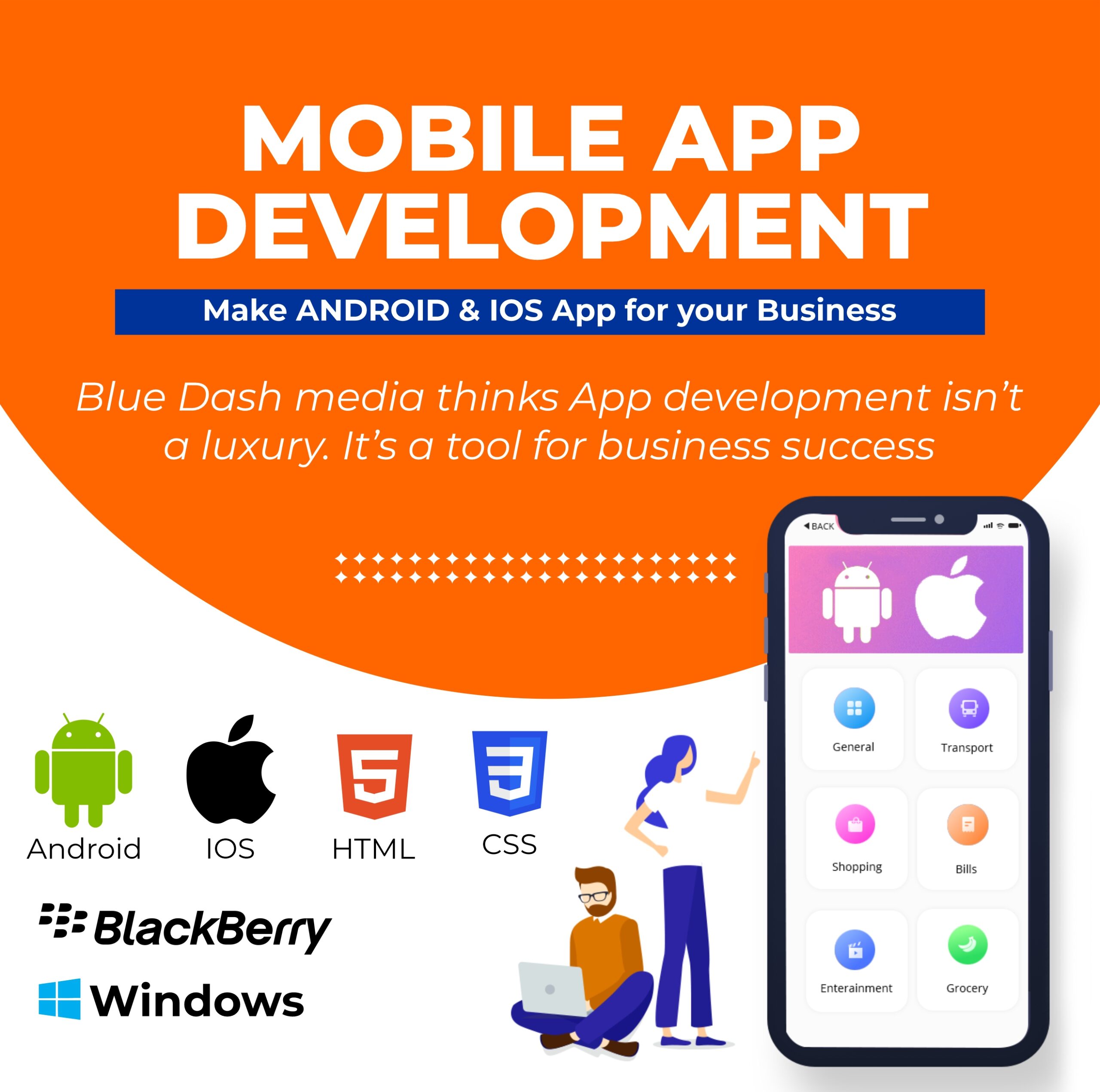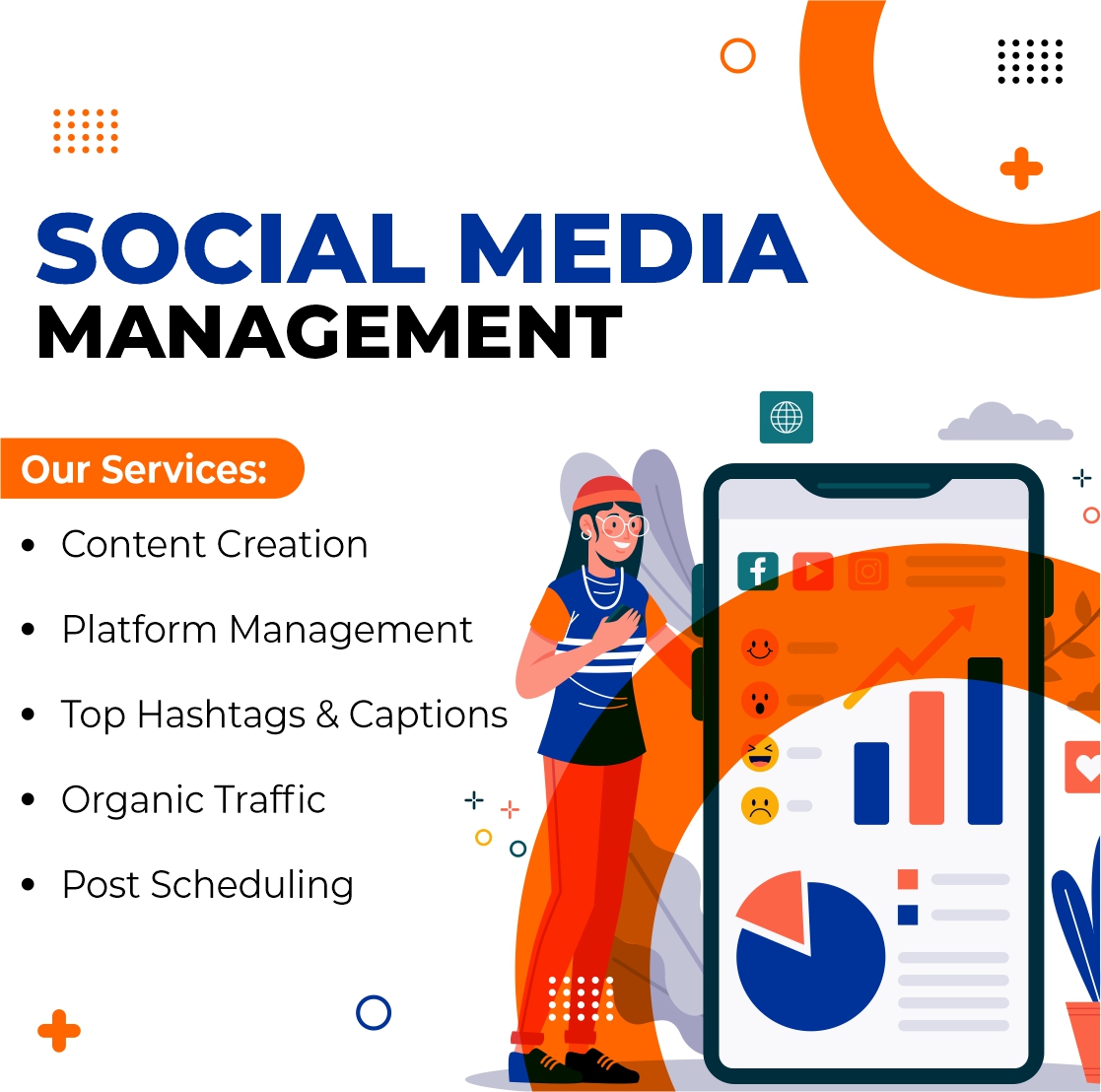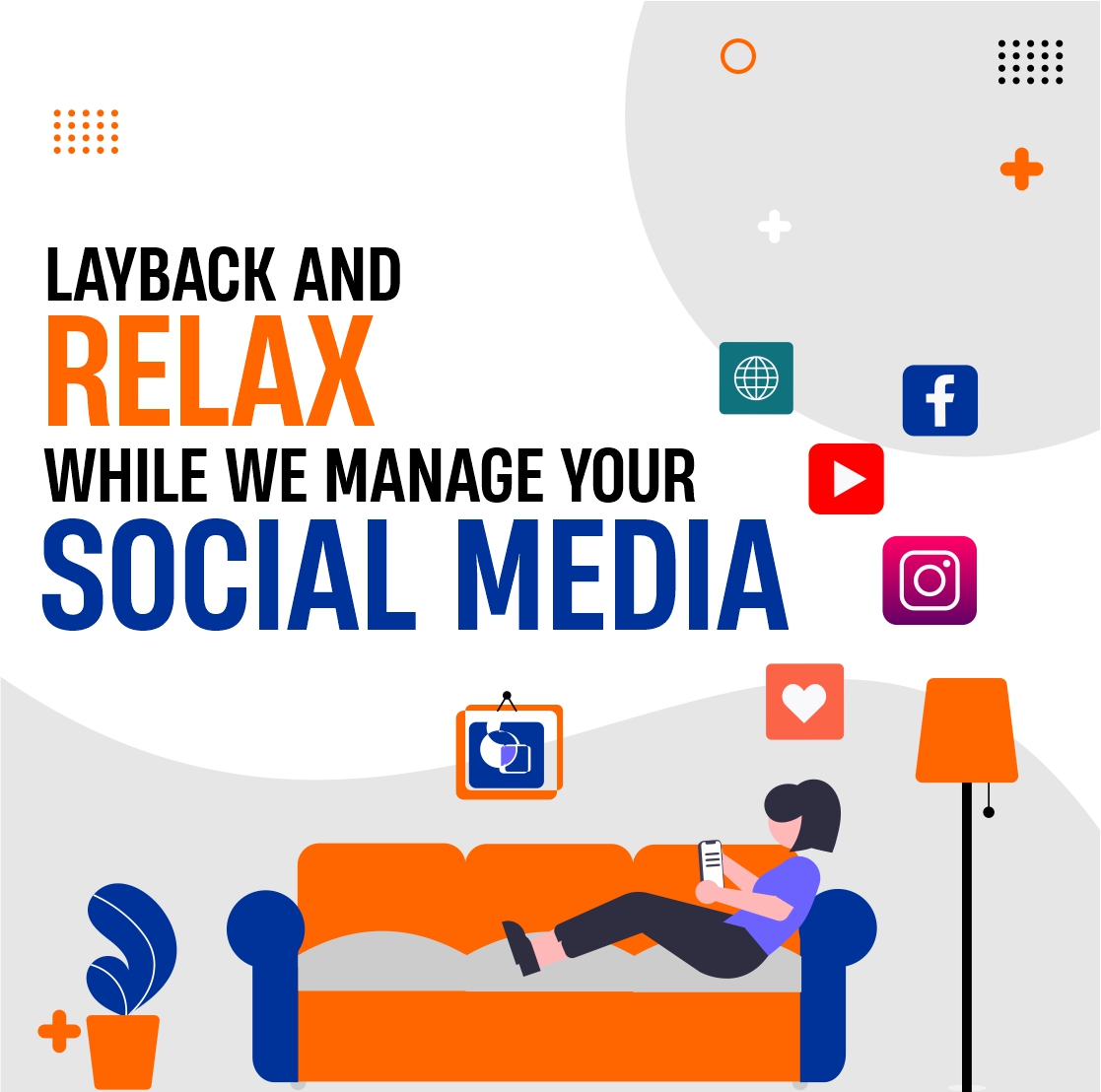 SMO Services Company in Delhi
Social Media Optimization – SMO services refers to the practice of promoting your business, products or brands by using social websites or networking channels like Facebook, Linkedin, Twitter, Instagram, YouTube, Reddit and Pinterest. It is among the social media marketing techniques applied to harness the potential of website for branding and for the benefit of your business success. As the majority of target audiences flocked to the social networking sites, Social Media Optimization proves fruitful for your business and even for your individuals network.
Effective objective of this type of optimization is to increase the revenue, business and visitors on the site of the business. Best SMO Company knows all about the game of online reputation management. The process involves with the Search engine optimization and attracts visitors by placing the link of the site at various locations. SMO Packages and services assist you in developing the strategy that includes blogs, communities and popular networks on social sites. The process also encourages the visitors to participate in commenting, recommending and sharing messages. You have potential strategies to share your services and products among the thousands of visitors across the web.
Our SMO Services Social Media Optimization Include:
Brilliant and creative online networking arrangements and procedures to improve your company's brand awareness.
Making of a huge subscriber/follower help on Facebook, Google, Instagram and Twitter.
Social contents sharing for viral promoting and expanding your services or products reach.
Dynamic participation and membership in different social channels.
Online Reputation Management and Brand Reputation Management through refined and vigilant social analytics polls.
Active and thorough Mutual Social Research and Analytics and the sky is the limit from there.
Benefits of our SMO Services
We are the best SMO Company in Delhi with a team of professional technical experts who increase the chances of your website to secure the top slots on the web. Our SMO Company in Delhi has successfully completed and delivered many projects to our clients on timely manner.
We are an expert company providing you SMO services.We also provide you increased page views on your website and help with link building by using social media sites and techniques.
BLUE DASH MEDIA has become a well-known SMO company for our custom, innovative, successfully implemented strategies & dedicated social media optimization services which include adding RSS feed, blogging and forums.
SMO services at low price SMO Packages enhances visibility and credibility of your website which will be evidenced by top ranking in top most well established search engines & social networks and also allows you to discover the needs of your customer.
Blue Dash Media increases your targeted traffic.
Widening of your customer base and reach.
Better change and online brand awareness for your product or services.
Multiplication of quality inbound links.
Cost effective and brilliant web based publicizing.
Better visibility and higher natural rankings and a great deal more.
OUR SOCIAL MEDIA SERVICES